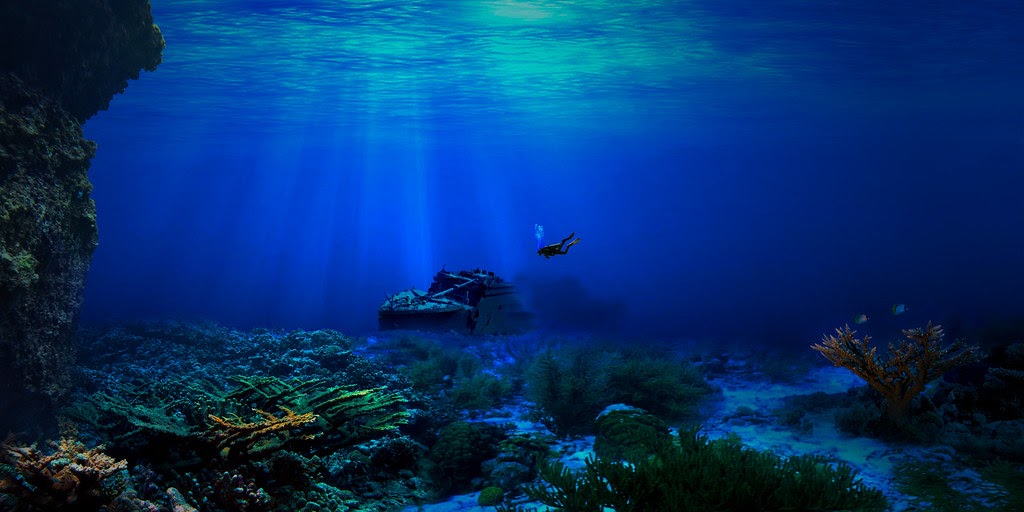 ABIDE RETREAT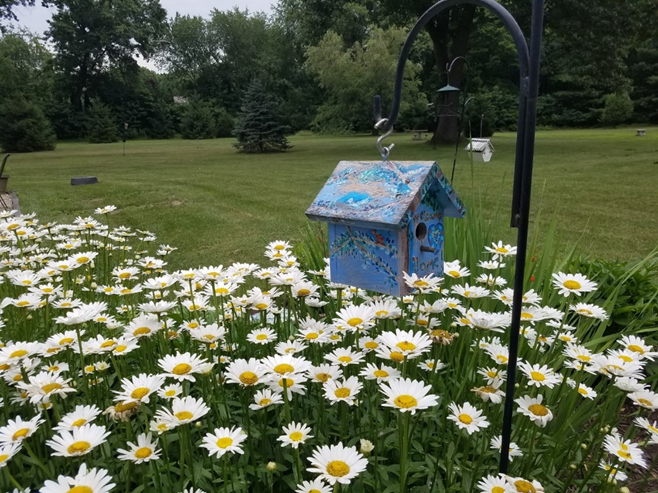 Attention. Beauty. Imagine. Deepen. Energize.
Abide with us as we linger in these last days of summer. Limited spaces remain available for this summer retreat experience.
Dates: Friday, August 25th – Sunday, August 27th (We will begin with dinner on Friday and end with lunch on Sunday.)
Location: Emmaus, South Bend, IN
Facilitated by: Bridget Purdome, Spiritual Director, Retreat Leader, and Life Coach
Suggested offering: $150 (All offerings will support the house and grounds at Emmaus.)
During our time together, we will:
Pay Attention to what is happening within us and around us.
Drink in the Beauty that is always present in our lives and our world.
Imagine more peaceful and just ways of being.
Deepen our connection to self, others. and Spirit (however you name this great mystery.)
Energize ourselves to be a more loving presence for ourselves and others.
To register:
Email Bridget at Bridget@ThePearlDivers.com.