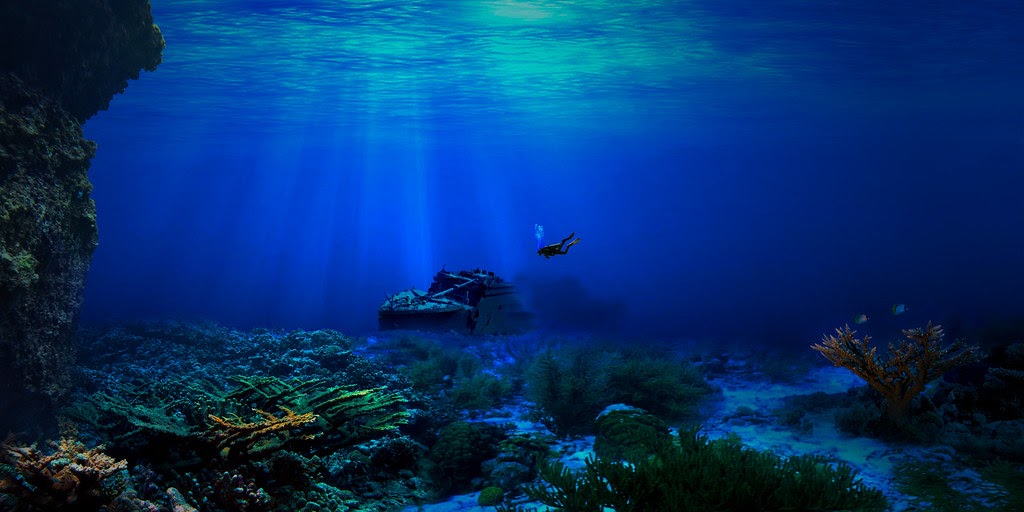 Life Coaching
As you move into this autumn season, are you wondering:
How might I more intentionally move through the transitions in my life? 

What action steps might I take to nourish both myself and others? 

What would it be like to have the space to focus on my own values, self-care, and growth?    
You are invited to participate in a series of six one-on-one Life Coaching sessions on Zoom.  The suggested offering is $25/session. 
If you are interested in participating or would like to set up a time to explore this further, please email me at BridgetPurdome@ThePearlDivers.com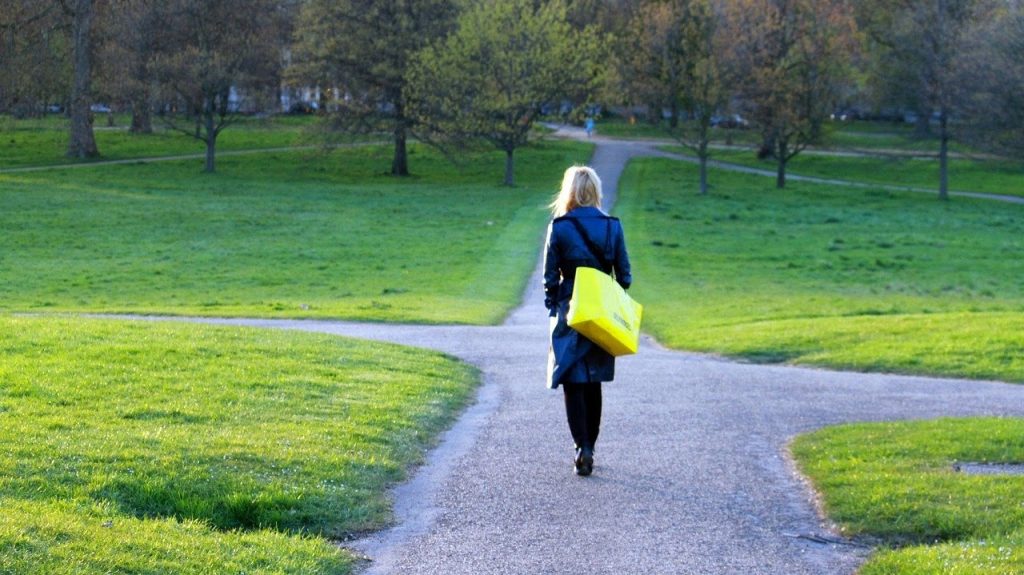 Is Life Coaching right for you?
Are you wondering "what's next?"
Are you already in the midst of transition?
Do you want to live more authentically?
Do you desire better balance in your life?
Do you want to take better care of yourself and others in your life?
Do you want to contribute to your family and friends, community and the world in positive ways?
Are you ready to embrace change in order to live more meaningfully and more fully?
If you answered "yes" to any of the questions above, Life Coaching may be right for you.
What is Life Coaching?
Life Coaching includes:
looking inward to get in touch with what you are really wanting for your life
focusing on your strengths as well as acknowledging any frustrations in your life
developing next steps
looking at any obstacles that stand in your way, and
celebrating successes.
Life Coaching is about creating the life that arises from the energy and passion within you.
Life Coaching is not about looking back at your past but on focusing on the present and the future.
What do Life Coaching sessions look like?
The coach trusts that all the answers for you and your life lie within you.
The coach will:
ask powerful and thought provoking questions
listen to your responses
help you sort through what's important for your life
guide you into developing concrete next steps.
Occasionally, with your permission, the coach may offer a suggestion.
What else might it be helpful to know?
Life Coaching is offered to individuals as well as small groups.
Sessions typically last 45 to 60 minutes and are scheduled weekly or every other week.
All life coaching is offered remotely at this time.
Please note that Life Coaching is not a substitute for therapy.