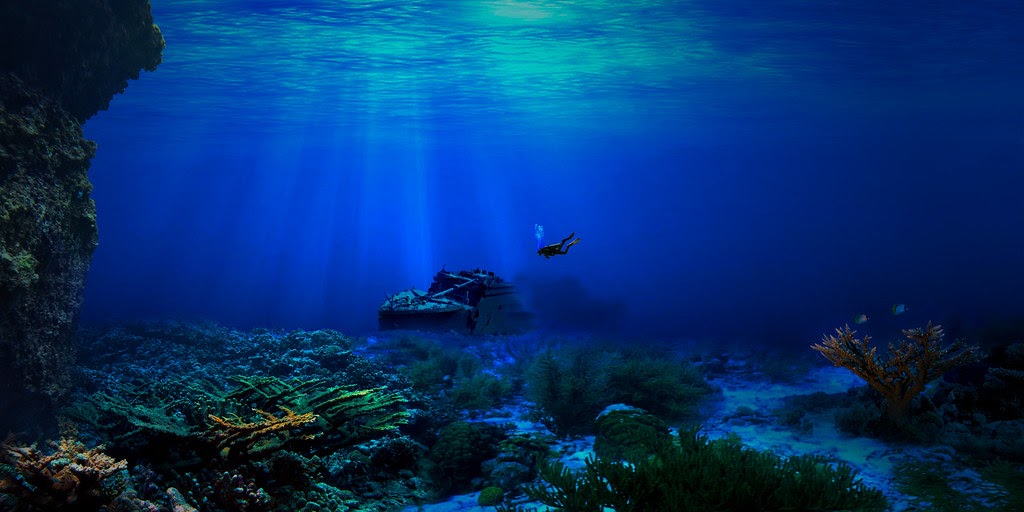 About Bridget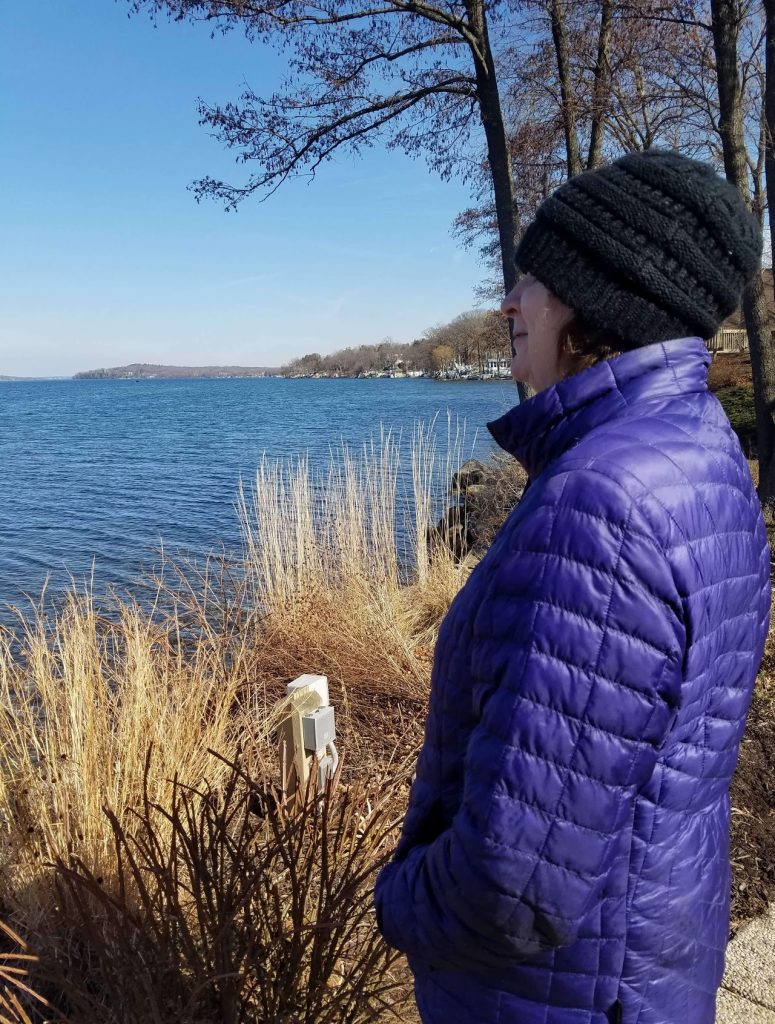 Bridget Purdome (She/Her) is a Spiritual Director, Retreat Leader, Life Coach, and Spiritual Explorer who is sensitive to the movement of the Spirit in the very ordinary experiences of daily life.
Raised and educated in the Catholic tradition, Bridget continues to expand her spirituality, as she explores contemplative Christianity, meditation, mindfulness and other interspiritual practices, evolutionary spirituality, the beauty of creation, and creative expression.
Bridget holds Masters' degrees in Divinity and Spirituality with a concentration in Spiritual Direction from Loyola University's Institute of Pastoral Studies which includes training in both Contemporary Spiritual Direction and the Ignatian Spiritual Exercises. Bridget completed Spiritual Direction Supervisory training through the Jesuit Community at Loyola University. the Meditation Teacher Training program through the Temple of Kriya Yoga, and Coaching training through CTU's ThrivingTogether program.
For over ten years, Bridget ministered to those who had experienced homelessness, were HIV positive, were in recovery from substance addictions, and/or were challenged with other physical and mental illnesses.
Bridget has accompanied people from diverse backgrounds including women, men, and non-binary individuals, those who identify as LGBTQ, BIPOC, those from various spiritual traditions, and those who are spiritual but not religious.
Bridget lives in Chicago with her husband, Mark, and they have two adult children.
Bridget has never actually engaged in scuba diving, although she does open water swim in Lake Michigan!