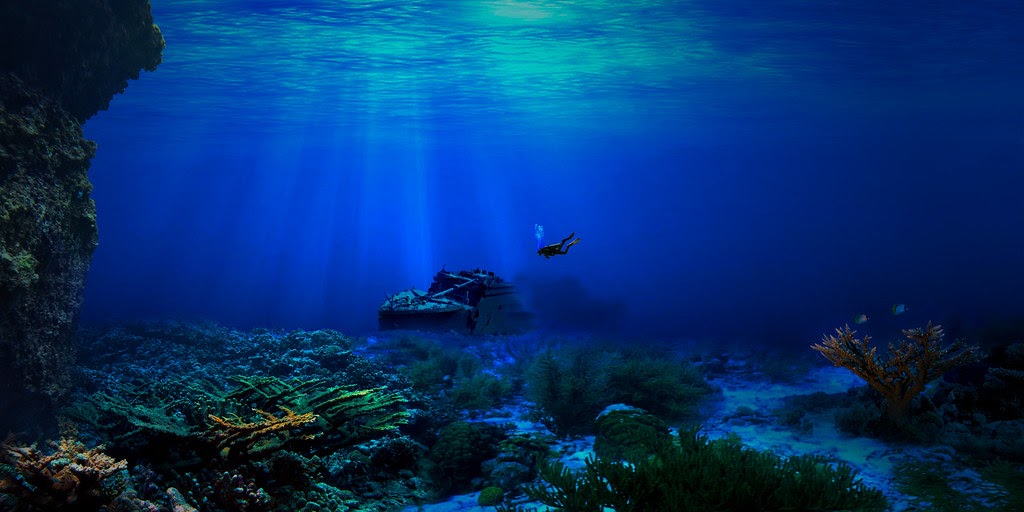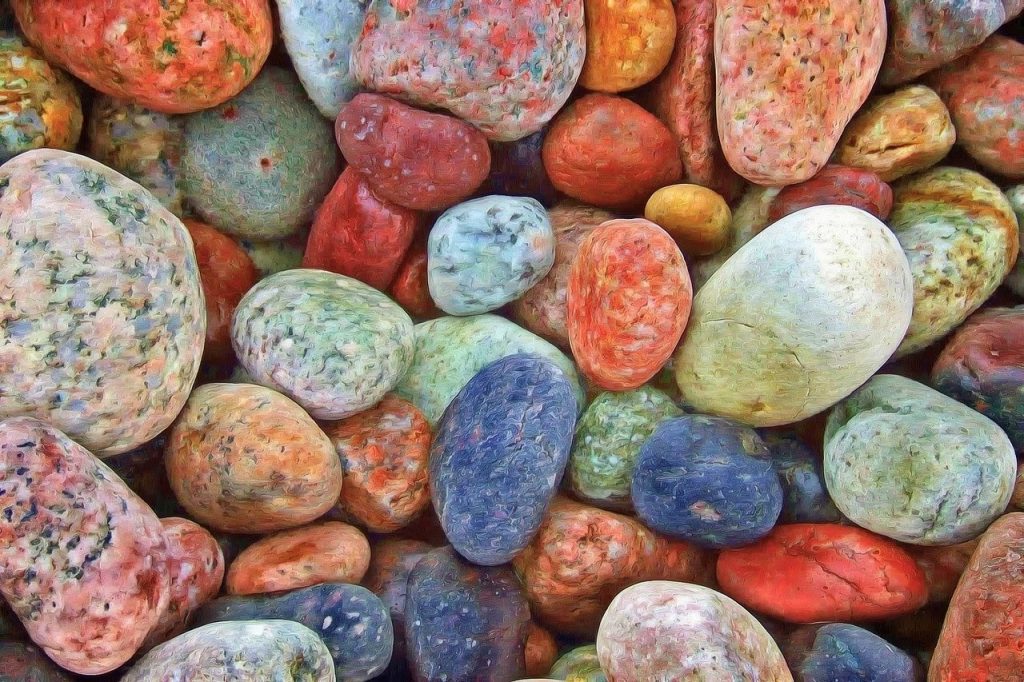 Are you a Spiritual Explorer?
While Spiritual Explorers come in all shapes and sizes, these questions may help you discern whether this virtual spiritual center is a good fit for you:
Have you ever been marginalized by your spiritual community because you are a woman, identify as LGBTQ, and/or are a Person of Color?
Have you ever experienced a sense of spiritual homelessness?
Are you awakening to a God that is so much bigger than you can possibly imagine?
Are you longing for a deeper connection with the divine?
Are you wanting to get in touch with your authentic self?
Are you wondering about the meaning and purpose of your life?
Are you intrigued by various spiritual practices? (Here are some examples: meditation, prayer, journaling, time in nature, creative expression, yoga, dance, tai chi, spiritual reading, etc.)
Are you seeking a greater sense of peace, joy, and freedom?
Are you awakening to both the beauty and the suffering of life?
Are you being invited to put your spirituality into action to make the world a better place?
If you answered "yes" to any of the questions above and would like to explore them further, I suggest that you give pearl diving a try! ALL are welcome!