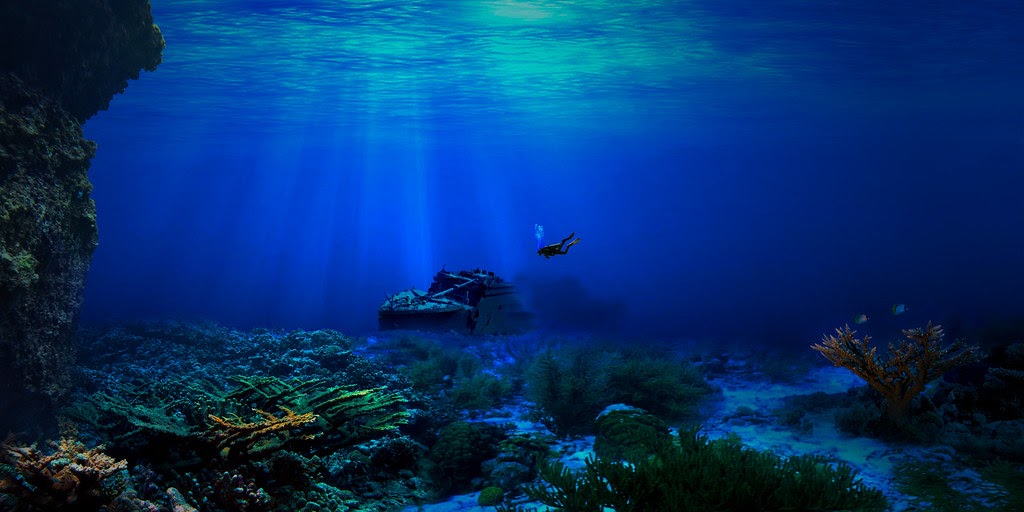 Supervision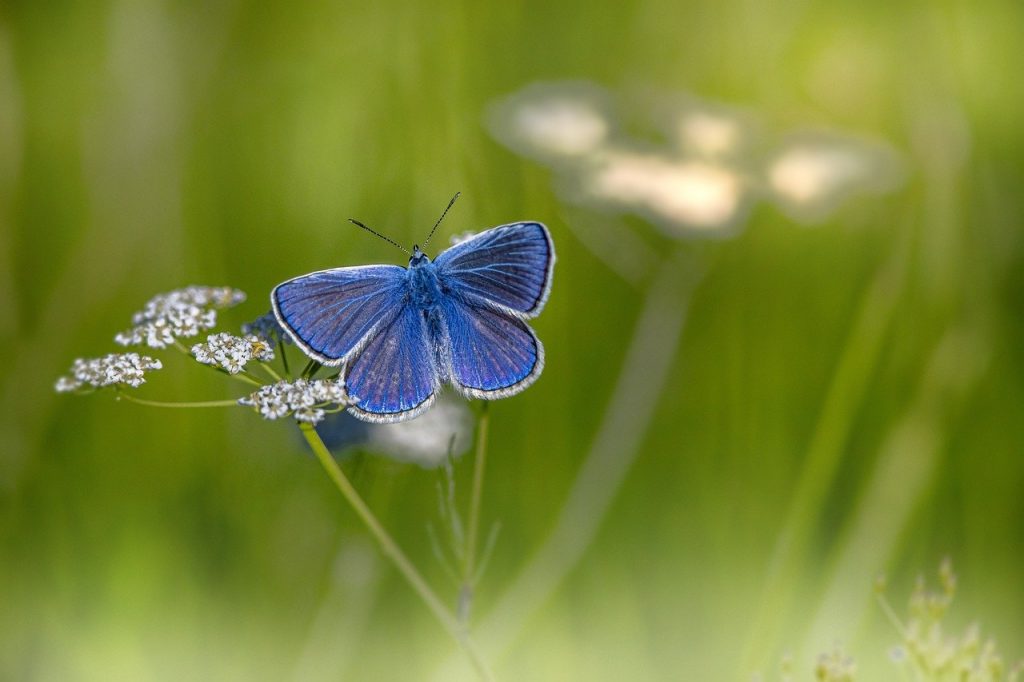 What is Supervision?
Supervision provides a safe space for Spiritual Directors to reflect on their spiritual direction sessions in the presence of another. The "Supervisor" will not supervise but rather invite one to:
move towards a place of greater freedom in sitting with their "Directees"
savor how the Divine is present for them during their Spiritual Direction sessions
There will be times of sharing and times of silence. Time for consultation may also be included.
What else might it be helpful to know?
Supervision is offered to individuals as well as small groups.
Individual sessions typically last an hour and are scheduled monthly.
Supervision sessions are offered remotely or in the West Lakeview/Lincoln Park neighborhood of Chicago.
Please note that Supervision is not a substitute for therapy.