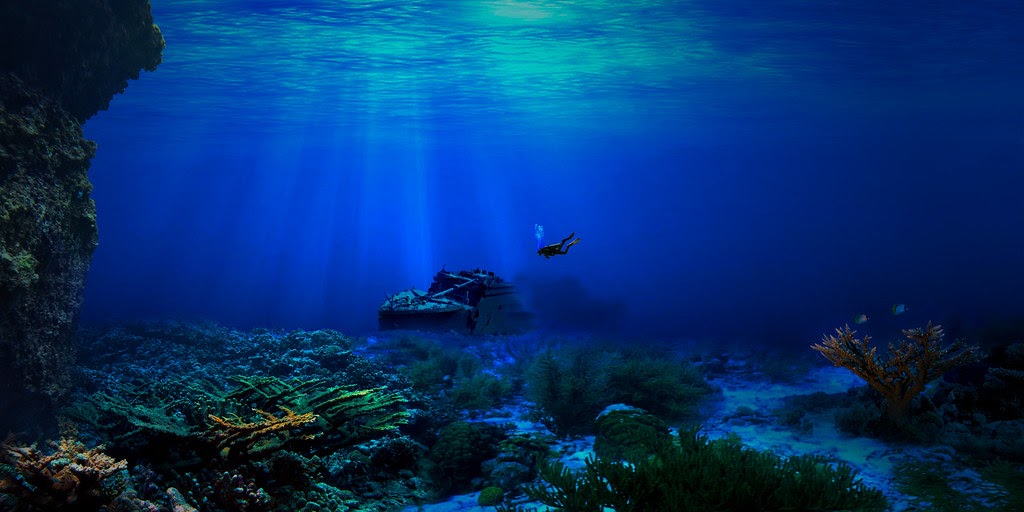 Spiritual Direction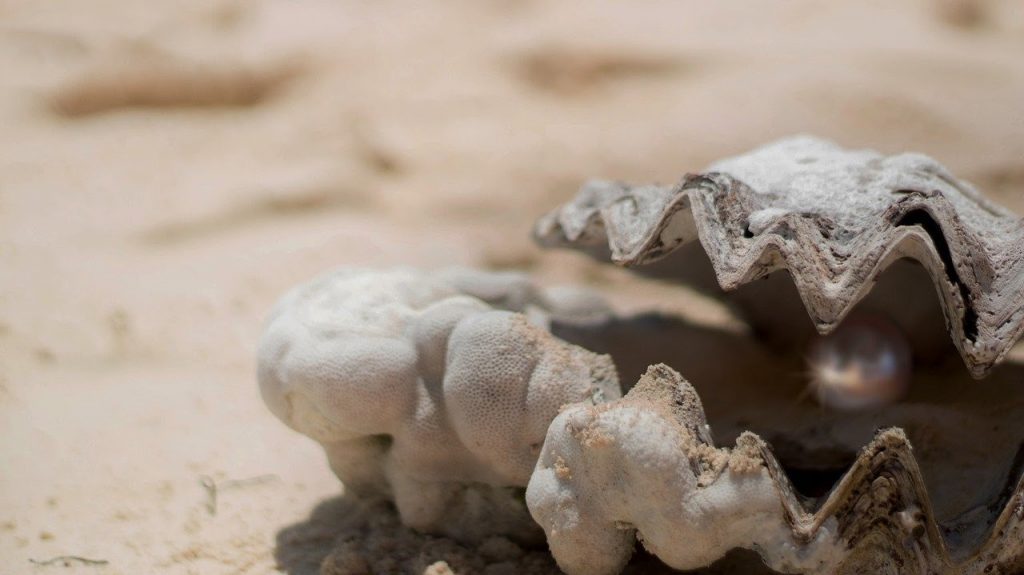 Are you a Spiritual Explorer? If so, you may wish to participate in Spiritual Direction.
What is Spiritual Direction?
During Spiritual Direction, (sometimes called Spiritual Companioning or Spiritual Accompaniment) you will sit with another as they invite you to listen to the experiences of your life. The "Director" will not provide direction or advice but rather invite you to:
pay attention to what is stirring within you
reflect on how the divine is working in your life, and
discern how to respond.
There will be times of sharing and times of silence.
What do "Directees" typically talk about?
Possible topics might include but are not limited to:
what is energizing or draining you
what nudges you are receiving
how your image of the divine is evolving
how the spirituality of your childhood does or does not serve you today
what you are most wanting in your life
which spiritual practices you are engaged in or would like to explore
how you are awakening to all of life.
What else might it be helpful to know?
Spiritual Direction is offered to individuals as well as small groups.
Sessions typically last an hour and are scheduled monthly.
Spiritual Direction sessions are offered remotely or in the West Lakeview/Lincoln Park neighborhood of Chicago.
Please note that Spiritual Direction is not a substitute for therapy.